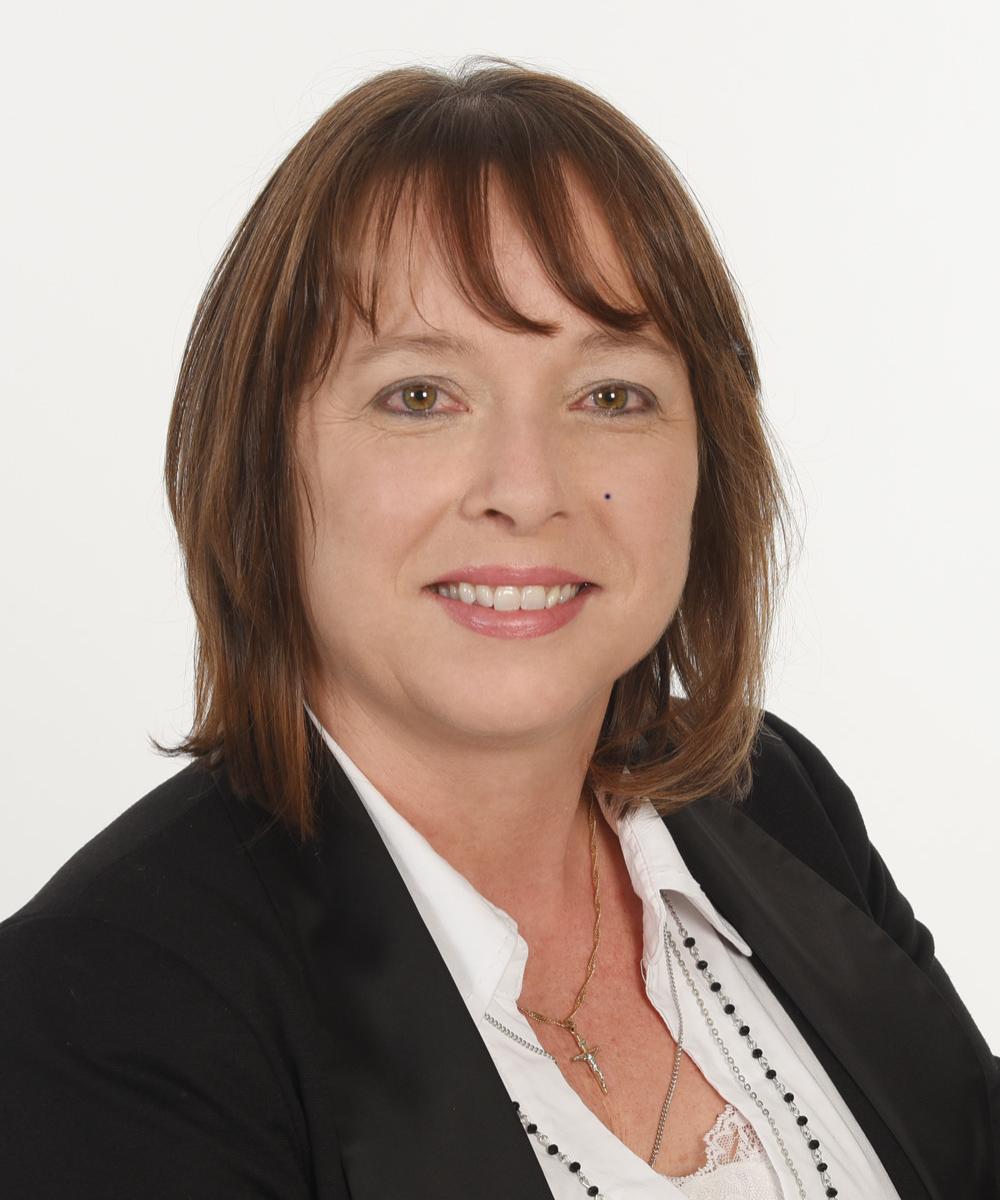 Lisa C. Hall
Office Manager
613 966-2990
877 211-3604
613 966-7477
I proudly joined the Tedesco team in 2016 as the Office Manager responsible for coordinating all aspects of customer care.  Since then, I have successfully obtained my Licensed Assistant designation which has enabled me to better assist our valued clients.    
For 20 years, I was an IT Specialist. After much consideration, I decided to make a change, one that would present new opportunities. Working with our clients to plan their financial future, protect their loved ones and help them reach their life goals has been extremely rewarding. Whether it is processing requests, responding to general inquiries or planning our client appreciation event, it is always my pleasure to work with our clients.
Whether you are a client or employee you are part of the Tedesco & Associates family.  This spirit is what has made my career choice extremely fulfilling.
Outside of the office, I am a mother of a beautiful young woman who has graduated from Ottawa University and is currently employed as a Youth Crisis Counselor. I enjoy being artistically creative, socialising with family & friends and spending time in the garden.  My big heart comes from my mother and my nutty sense of humour, which is always at play, comes from my father.  
I firmly believe Tedesco & Associates is as much a perfect fit for me as I know it is for our clients and can be for you. Give us a call and we will be happy to set up a no cost, no obligation consultation so you can see for yourself how we can work together to help you reach your financial goals.