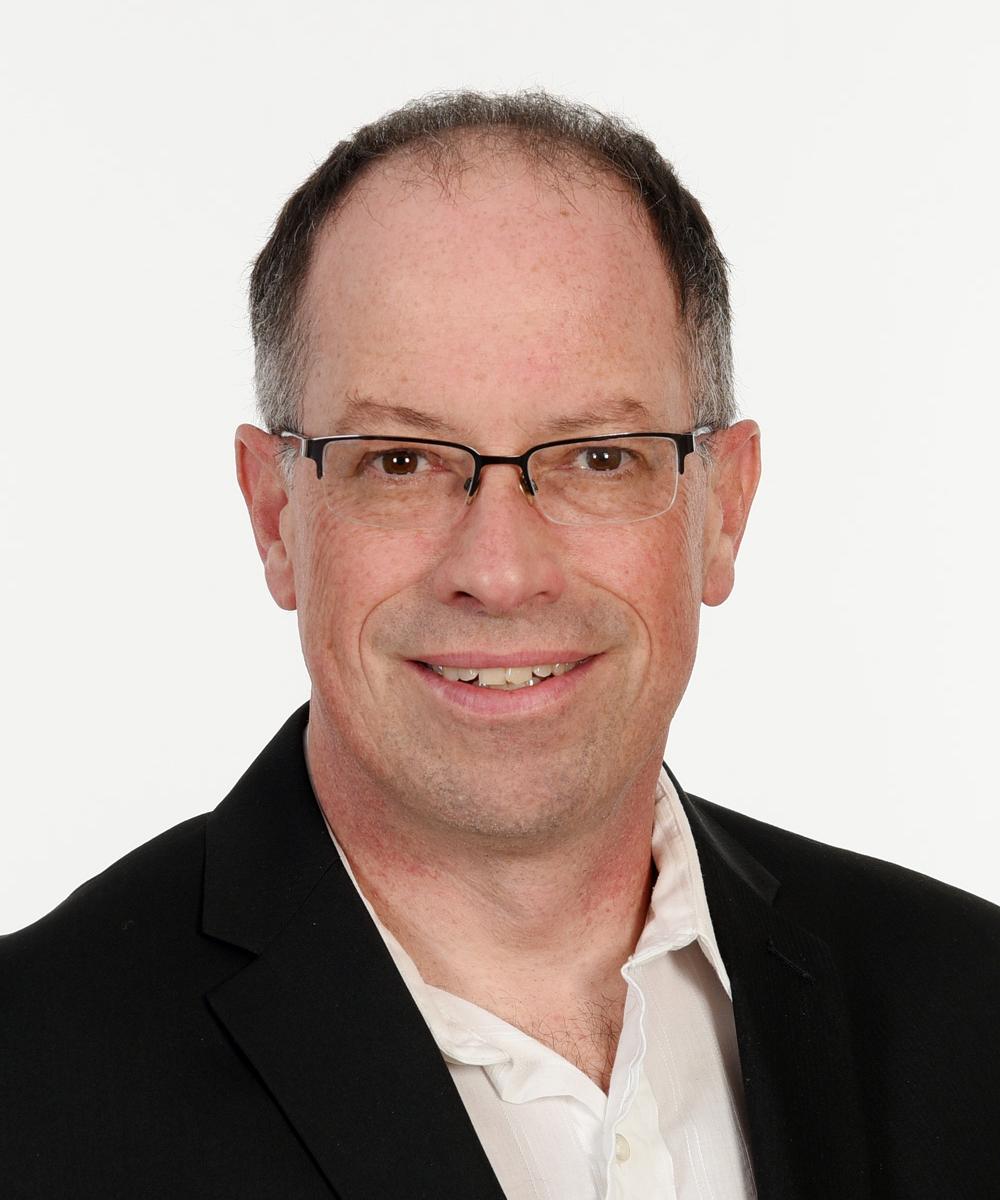 John Paul Tedesco

B.A.
Representative
613 966-2990
877 211-3604
613 966-7477
My clients often report that I am the first person working in the financial services industry that communicates in a language they can understand.  The financial world can be complicated and sometimes overwhelming.  I position myself as your one essential source for information and guidance when navigating your financial world.
When I am not meeting with clients, I focus on quality time with my family. I am also a proud supporter of Advoics, The Financial Advisors Association of Canada sitting as a board member of our local Bay of Quinte Chapter.  On weekends you will find me taking video and photographs on my latest wilderness camping adventure.
It's all about you. Tell me about your goals. Tell me about your dreams. In our monetary world almost everything we aspire to requires money. I will help you take your goals and dreams and turn them into a plan of action.
As a representative with Tedesco and Associates I will work with you on your individual and group risk management needs. I am an investment funds representative with Investia focusing on investment products. Here are some highlights:
Bachelor of Arts in Economics and Business – University of Waterloo 1991
Life Insurance and Accident and Sickness Licensed in 1992
Mutual Funds Licensed in 1993
Co-Founder of Tedesco & Associates in 1998
Canadian Group Insurance Benefits Course 1995 and 2009
Member of Advocis – The Financial Advisors Association of Canada since 1992